our name: Andier
The name was crafted through the combination of the phonetic sounds 'and' & 'heir'. The first sound based on the word 'and' was used to imply a connection such as Film and Camera. The second sound was based on the word 'heir' used to reflect legal entitlement or succession. The combination of phonetic sounds and spellings were then altered to be the inspiration for the new word Andier.
It was later realized that word Andier was an archaic Old-French word discontinued many centuries ago. The closest Middle-English word derived from the Old-French word was andiron. The Old-French word Andier refers to the metal support used to cradle the burning wood in a hearth. This historical reference to the Old-French word was the inspiration for our first tagline Out of the camera … and into the fire™.
our motto: eòlas air an teallaich
The scottish-gaelic phrase eòlas air an teallaich (english: knowledge of the hearth ) is our motto. It symbolizes the responsibility Andier has in preserving the past, forging the future, while sharing its value and values. The hearth within the home not only provides warmth and light but also a communal place to share experiences and knowledge.
our history
Andier was established in 2003.
2003 through 2012 Andier showcased and asserted first use copyright for the sports photography of Kenneth Szeto and Michael Durrant. The photographic works included images from several Ontario short track speed skating competitions, regional ice hockey games, events and team photos. The archives used the Title and tagline Andier – Out of the camera … and into the fire™

2012 through 2020 Andier focused on the photographic works of Michael Durrant.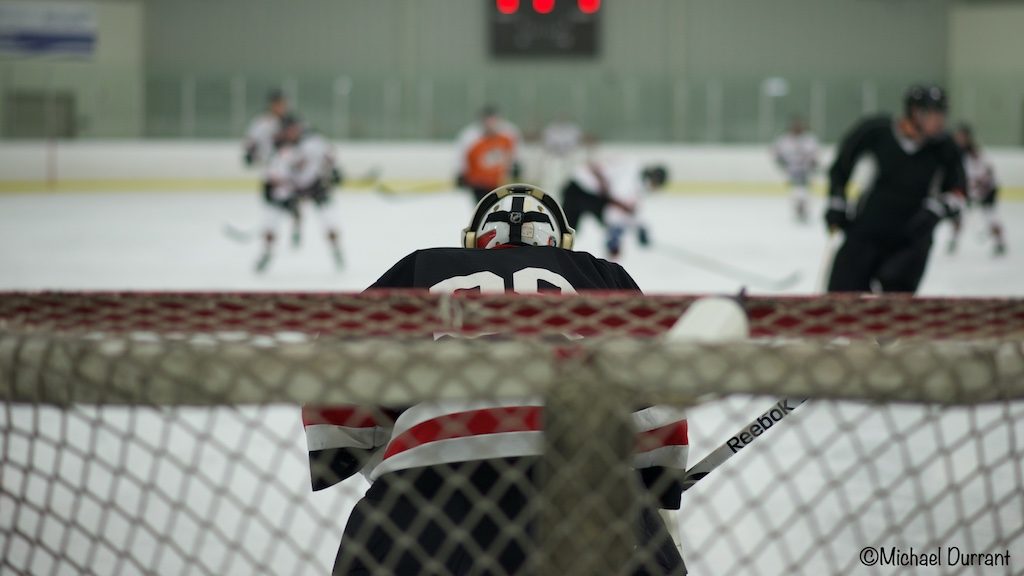 Andier was federally incorporated in 2020.
Since 2020, Andier Inc. and its owners continue the legacy embodied in our motto while sharing its value and values through investment in ideas, products, solutions and companies.